SimpliScreen products help you focus on what matters most – patient care.
Ditch the paperwork and focus on the patient work with NTA Hunter and Entrant Protect.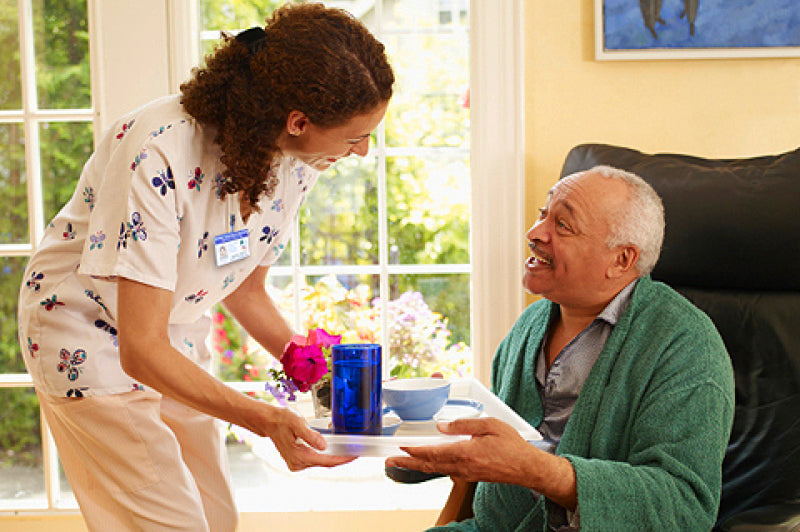 Simplify the way your facility screens for non-therapy ancillary services.
Save time, eliminate paperwork, and focus on what really matters.
Enhance Clinical Documentation
Simplify the way your facility screens employees and guests upon entrance without the bulky kiosk.
Say goodbye to 3-ring binders. We've made entrant screening easier and paperless.
Our team
Founded by healthcare administrators
Our leadership team is comprised of healthcare experts and business professionals who understand how regulations vary from state to state and from city to city. We made SimpliScreen products to be an easy way to handle ever-changing CMS and other regulatory guidance that your business, whether healthcare or not, may need to follow.
$0
Upfront.
Cancel anytime.
We're confident you'll love SimpliScreen products, but just in case, we offer free cancellation on all our services.
Don't miss out!
Enjoy a free trial of SimpliScreen products. No strings attached.